I had a client that was using Peter DeLea and he needed to close quickly. Peter completely delivered in every way. Communication was amazing the whole way through. I work with many lenders and he definitely stood out. I would highly recommend Peter without hesitation.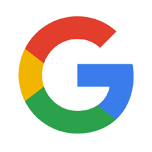 We have refinance a number of times with Weston Loan Group. We have had the best experiences each time and the process could not have been any smoother. They are the best!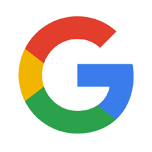 Cliff was a pleasure to work with. He consistently went above and beyond with every aspect of the process. I look forward to referring friends/family to Cliff as I know they'll be in good hands.